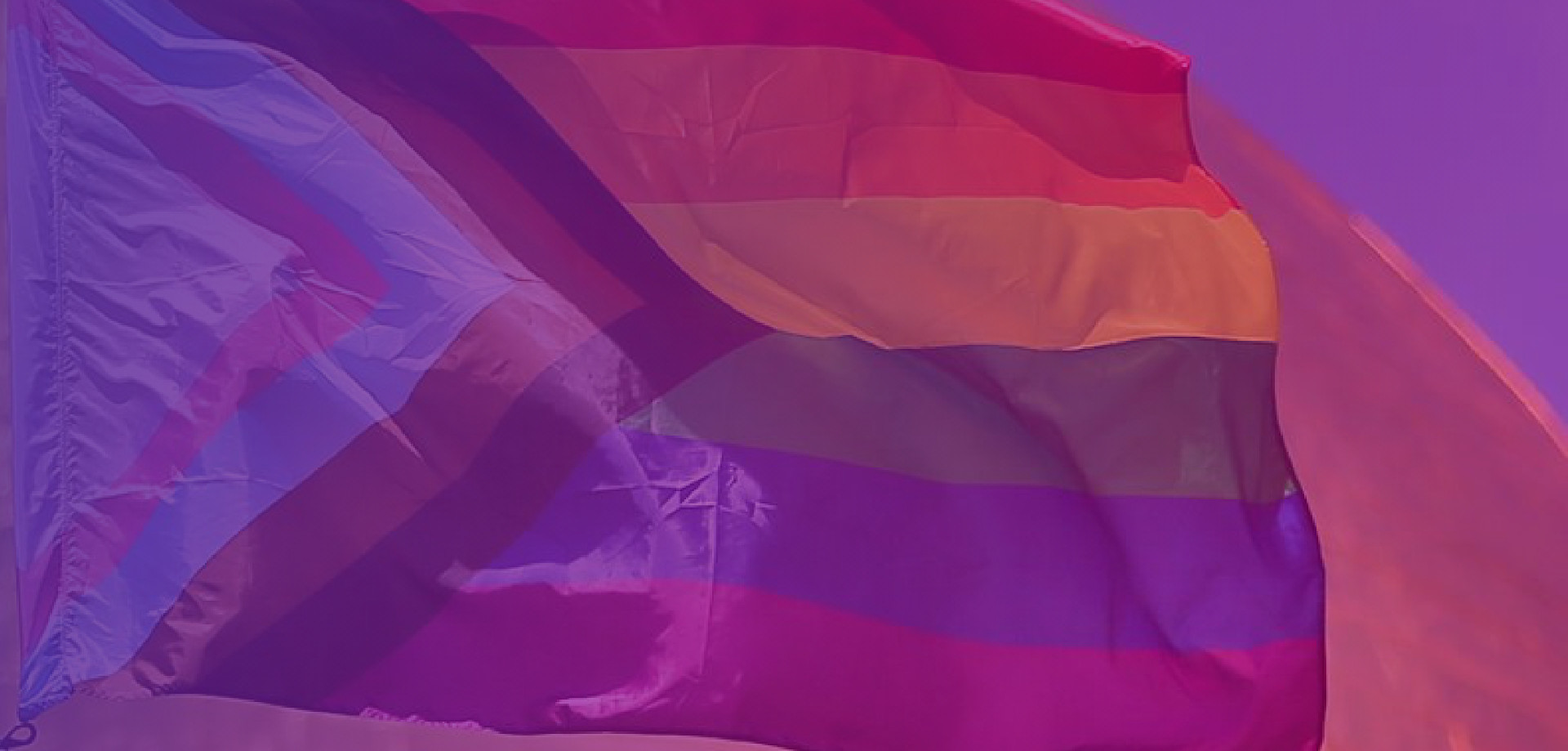 RSK Letter from Jerusalem
Dear CBST Community: As Jews, as thinking human beings, we must reject the binary. We must feel the pain of both Jewish and Palestinian Israelis and the pain of those in Gaza and the West Bank. We can hold the pain of all who are suffering, and we must hold it all.
Crisis in Israel
Learn, Contribute, View Resources
The devastating news from Israel is so painful, and we suspect that many of you are feeling the shock, anger, sadness, and deep desire to help that we feel. We stand with all those who are working, even now, especially now, to take care of each other, to heal, to build, to imagine a future in which these horrors do not happen.
Chanukah
Happy Chanukah from CBST—Celebrate With Us!
Join CBST for Chanukah! The first night of Chanukah is Thursday, December 7, 2023 / 25 Kislev 5784. We will be hosting community candle lightings each night of the 8 nights of Chanukah. Chag Urim Sameach!
home-slide-3
CBST is fifty years young! We've come a long way since 1973. Learn about our year-long anniversary events and celebrate with us.
home-slide-1
Congregation Beit Simchat Torah
Lesbian, Gay, Bisexual, Transgender, Queer, Intersex, Straight, Jewish. People of all sexual orientations and all gender identities are always welcome at CBST.
home-slide-2
Welcome Shabbat at CBST! Join our livestreamed services, open to all with no registration required.
Congregation Beit Simchat Torah (CBST) is a vibrant spiritual community and a progressive voice within Judaism.
CBST offers opportunities for families with children to discover Jewish celebration, education and connection.
Be a part of CBST wherever you are! Shabbat and holiday services are livestreamed to CBST members and friends worldwide.