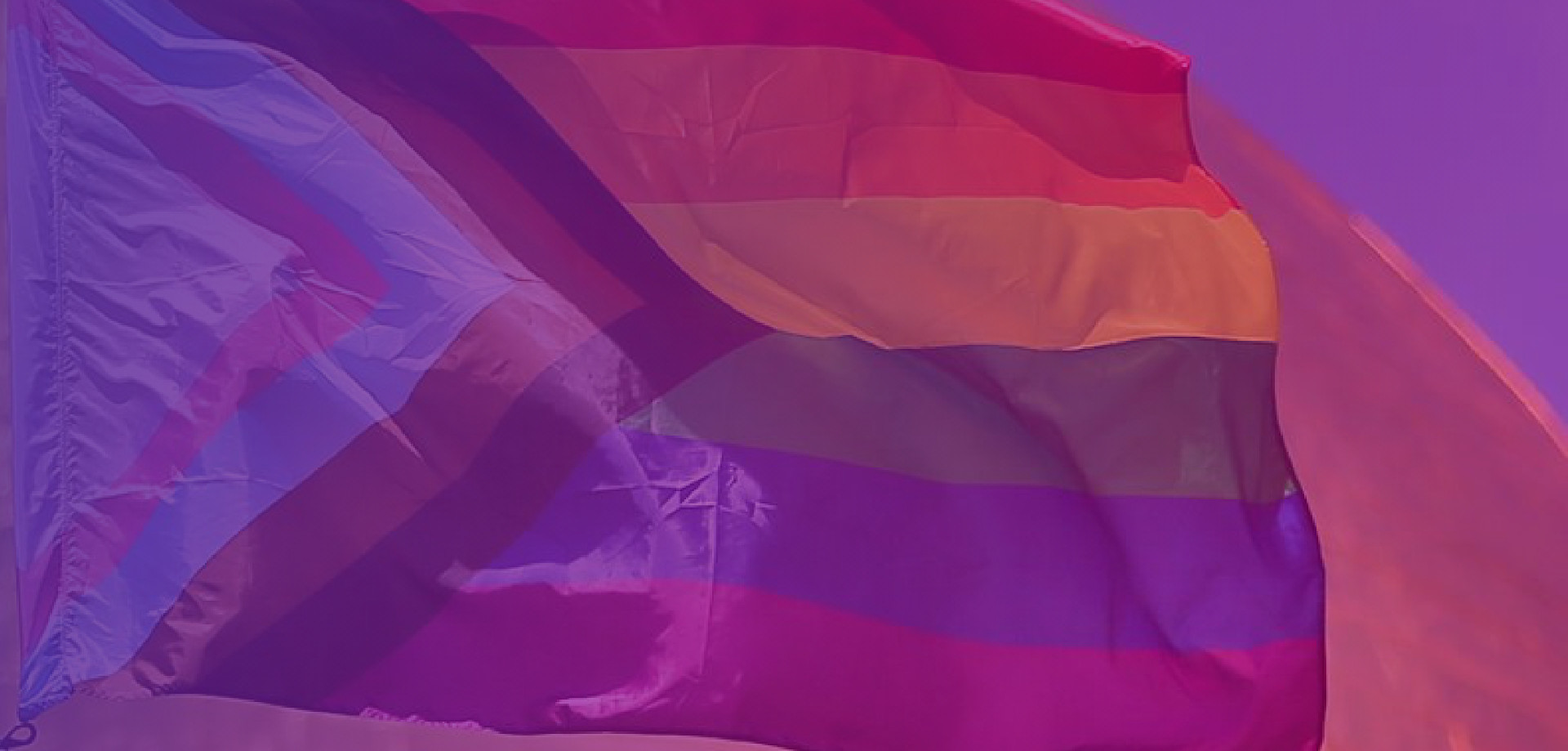 home-slide-1
Sukkot, Shmini Atzeret, Simchat Torah
Sukkot begins the evening of September 29 / 15 Tishrei through October 7 / 22 Tishrei, culminating in Simchat Torah on October 7 / 23 Tishrei. Join us for services and enjoy our sukkah.
home-slide-3
CBST is fifty years young! We've come a long way since 1973. Learn about our year-long anniversary events and celebrate with us.
home-slide-1
Congregation Beit Simchat Torah
Lesbian, Gay, Bisexual, Transgender, Queer, Intersex, Straight, Jewish. People of all sexual orientations and all gender identities are always welcome at CBST.
home-slide-2
Welcome Shabbat at CBST! Join our livestreamed services, open to all with no registration required.
Congregation Beit Simchat Torah (CBST) is a vibrant spiritual community and a progressive voice within Judaism.
CBST offers opportunities for families with children to discover Jewish celebration, education and connection.
Be a part of CBST wherever you are! Shabbat and holiday services are livestreamed to CBST members and friends worldwide.