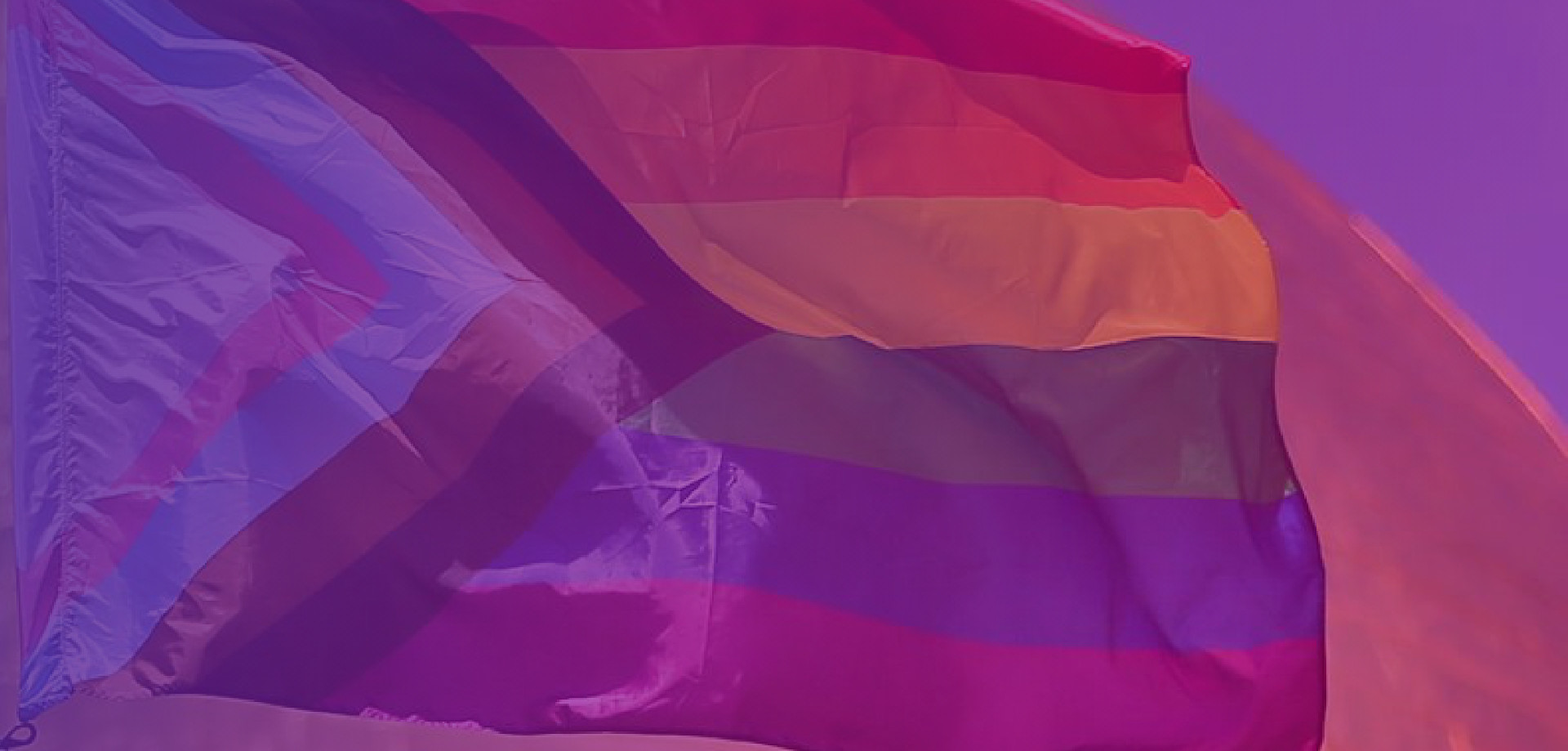 Crisis in Israel
Learn, Contribute, View Resources
The devastating news from Israel is so painful, and we suspect that many of you are feeling the shock, anger, sadness, and deep desire to help that we feel. We stand with all those who are working, even now, especially now, to take care of each other, to heal, to build, to imagine a future in which these horrors do not happen.
50 and Fabulous
Join CBST in celebrating 50 years with music and merriment. Help fortify the future of CBST with your generous contribution, enjoy a musical journey of our rich history and dance the night away!
Lehrhaus Judaica Adult Education
Lehrhaus Judaica is CBST's Adult Education program: classes of all levels and interests, taught by inspiring instructors. Registration is now open for our Fall Term, including Hebrew classes, Current Issues in Israel, Repro Rights, Liturgy and more!
home-slide-3
CBST is fifty years young! We've come a long way since 1973. Learn about our year-long anniversary events and celebrate with us.
home-slide-1
Congregation Beit Simchat Torah
Lesbian, Gay, Bisexual, Transgender, Queer, Intersex, Straight, Jewish. People of all sexual orientations and all gender identities are always welcome at CBST.
home-slide-2
Welcome Shabbat at CBST! Join our livestreamed services, open to all with no registration required.
Congregation Beit Simchat Torah (CBST) is a vibrant spiritual community and a progressive voice within Judaism.
CBST offers opportunities for families with children to discover Jewish celebration, education and connection.
Be a part of CBST wherever you are! Shabbat and holiday services are livestreamed to CBST members and friends worldwide.